How To Get Involved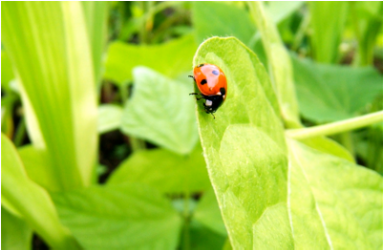 Being an active member of the Somerset Community Garden means connecting with people who are like you - people who want to grow their own fresh fruit, vegetables and flowers... people who want to learn more about gardening, composting and preserving their harvest... people who want to spend time in the outdoors... people who want to get their hands dirty and enjoy the beauty of the earth.
If you'd like to be a part of our community, read through the Garden Behavior Covenant (linked below), and consider joining us!
Contact us with any questions you may have
, or simply download the Application Form (linked below) and return it with your annual payment of $20 to reserve your space. The garden coordinator will contact you shortly to confirm receipt of your application and to assign you a space, based on availability.
We look forward to growing with you!
---
Join the Somerset Community Garden!
Details:

Growing Season - May 1 thru October 15
Annual Dues - $20 per year, per plot
Garden Plots - Each plot is 10 feet by 10 feet, with access to water.

Forms: